Tel: +86 371-67991755
Fax: +86 371-67993277
Sales direct: +86 15838331071
E-mail:sales@battemachinery.com
24h services
continuous screen changer,extrusion screen changer,Extrusion T-die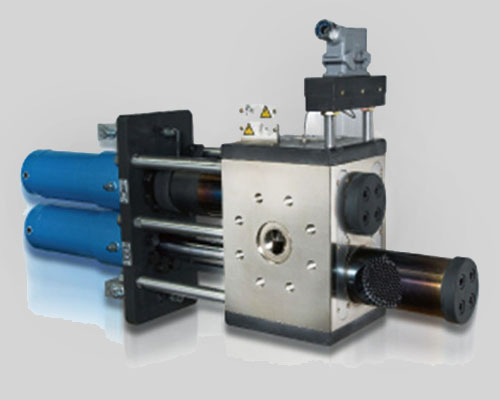 Hydraulic continuous screen changers
Hydraulic continuous screen changers provide filtration of most polymers with minimal disruption during a screen change, including: Single plate screen changer,Double plate screen changer, Single pillar screen changer, Double pillar screen changer, Four mesh block cycle screen changer.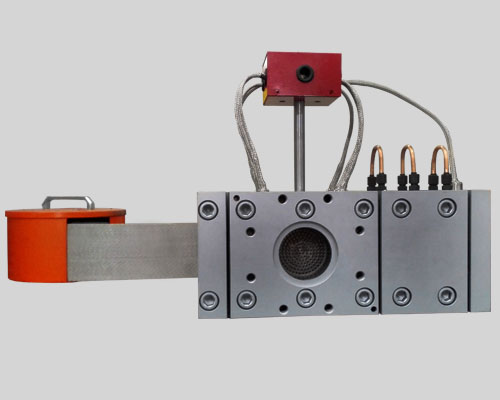 Non-hydraulic screen changers
Non-hydraulic screen changers include belt automatic screen changer and discontinuous manual screen changer. Belt automatic screen changer is an electrical driver continuous screen changer fully automatic and continuous. Discontinuous manual screen changer with unique rigid material and compensation sealing design, the service life is long.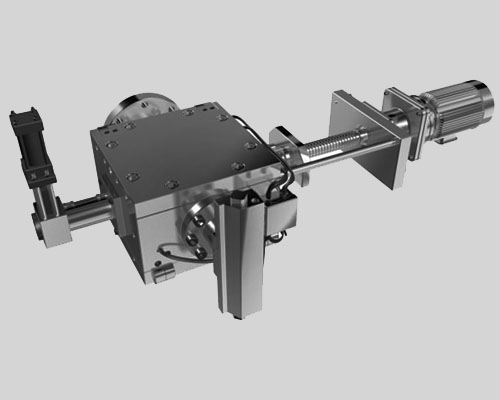 Pelletizer filter without wire mesh
Pelletizer filter without wire mesh has reducer of harden teeth or cycloidal-pin wheel , power saving at 1.5-2.2 kw and eco-friendly wire mesh and plastic, improve yield, enhance plasticization, reduce labor capacity, and bring brand-new energy-saving products to each customer.Suitable materials PE,PP,PS,ABS.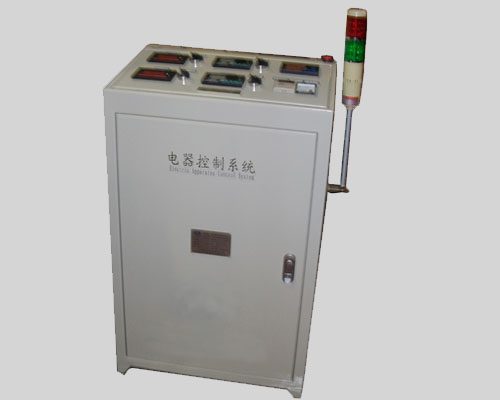 Screen changer accessories
Batte manufacture screen changer spare parts like wire meshes, filters, screens and breaker plates, screenschanger cabinet, screen changer hydraulic Station, screen changer columns. We can customize various sizes or standards based on the client's requirement.